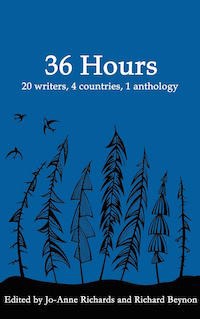 36 Hours
Twenty writers from 4 countries got together for a short story challenge and wrote this anthology in 36 hours.
The Day Before by Charmaine Pauls
Zilke Gotenbach discovers who her fiancé really is a day before the wedding.
This product is not available as a paperback at this time.
*Paid link: As an Amazon Associate, this site earns from qualifying purchases.