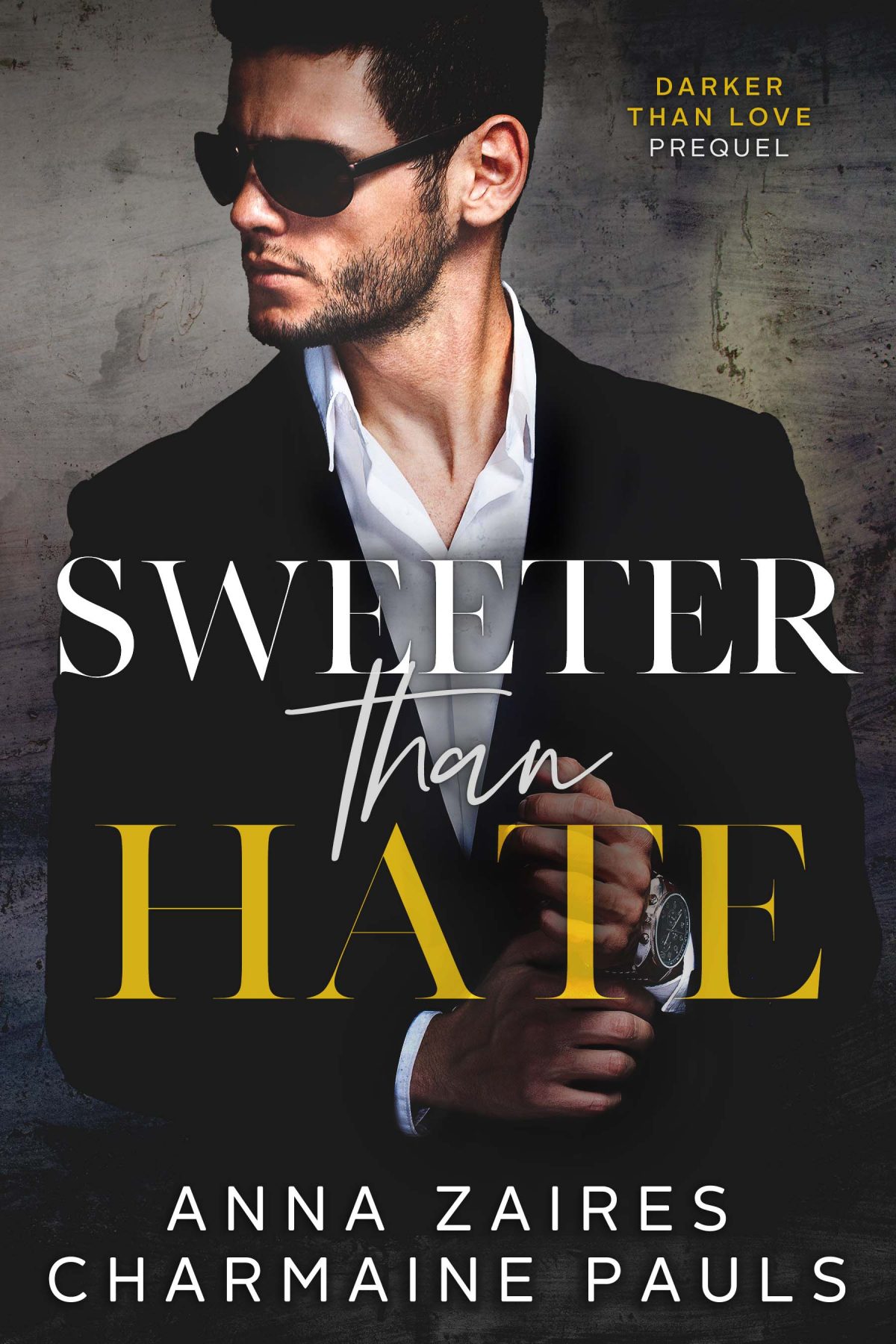 SWEETER THAN HATE
I shouldn't have heard the things I did. Shouldn't have attracted his attention.
Now I feel his stare like a touch. Viscerally. Acutely.
The Russian assassin has me in his sights, and there's only one way out.
His bed.
It's a good thing I'm drawn to danger.
"This book was on another level!" – Bookgasms Book Blog

"Pure perfection!"
This product is not available as a paperback at this time.
*Paid link: As an Amazon Associate, this site earns from qualifying purchases.