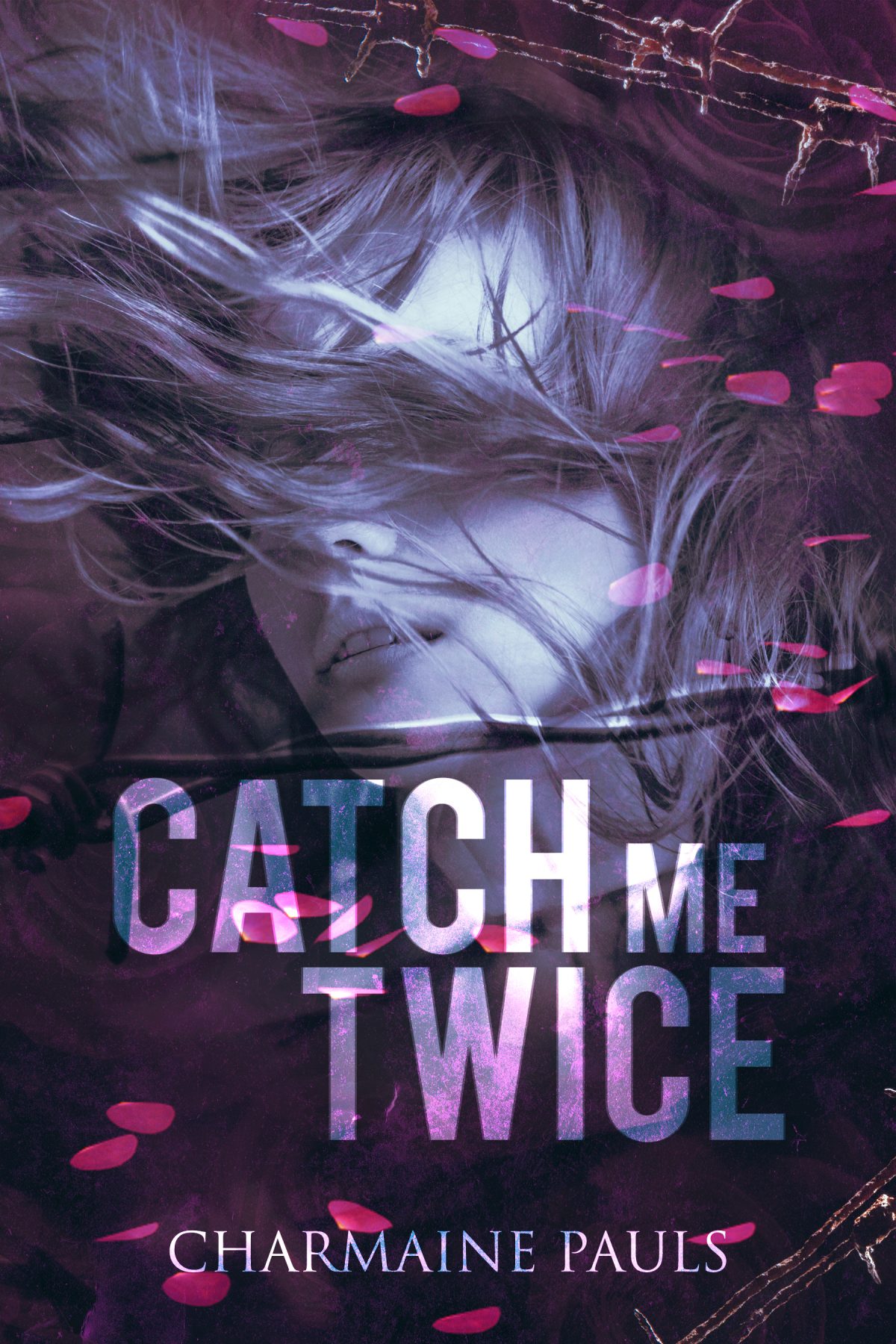 CATCH ME TWICE (A standalone novel)
A Second Chance Cheating Angst Romance
If a man tells you he's no good for you, best heed the warning. I learned the hard way. I had Jake Basson's baby. He left to chase his dream. Now he's back, demanding a second chance, but why should I give him anything after four years of nothing? No correspondence, no news. I finally have my life back on track. Jake has never been uncomplicated. He never follows the rules. I should've known he'd play dirty in his war to win me back. He caught me once. I'm not going to let him catch me twice.
Note: Catch Me Twice is a standalone second chance cheating angst romance that includes forced proximity and a groveling alpha male.
"An amazingly written, heart-wrenching story of a man lost and the woman who helps him find himself."

"A second-chance romance unlike any other."
*Paid link: As an Amazon Associate, this site earns from qualifying purchases.