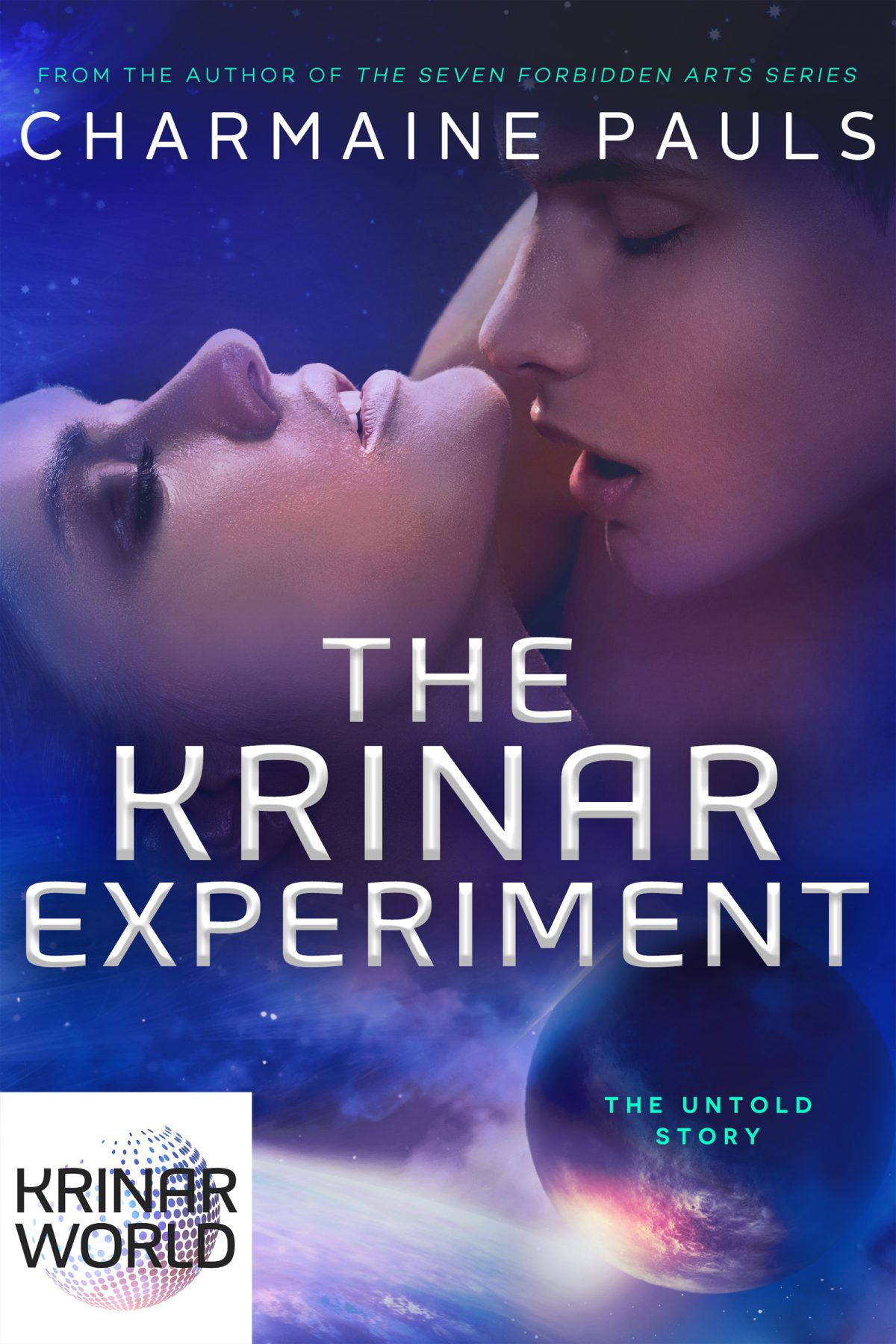 The Krinar Experiment (A short standalone Krinar World novel)
A Scifi Alien Romance
When Drako's space pod malfunctions over Johannesburg, his secret reconnaissance mission goes horribly wrong. Wounded in the crash, he's captured by the South African Secret Service who sees an opportunity to strengthen their army and make a fortune by using the alien pilot in an unorthodox experiment. They send a female to tend to his injuries, a human girl with the pretty name of Ilse who's sweet and caring. The perfume of her skin is like a drug, her blood an aphrodisiac. He can still smell her and taste her on his tongue. Her betrayal cuts deeper than the testing and torture. No matter. His escape is pending. When he comes back to Earth, it will be to find her, and when he does, he'll show as little mercy as she did.
Nurse Ilse Gouws knows from the minute the SS brings her to their secure compound to treat a prisoner's injuries that the man chained in the deepest and darkest of basements is not human. Neither is he the criminal they claim him to be. Under his stoic veneer are kindness and sensitivity. If she doesn't help him, he's going to die. To win time, she partakes in the agency's wicked experiment, betraying not only her government, but also the man who calls himself a Krinar. The choices she makes turn her into a hunted woman, chased by a shady government and a vengeful extraterrestrial. Only one thing is sure in her uncertain future. Neither will stop until she's dead.
These are the events that led to the Krinar Earth Invasion. This is the untold story.
Note: This short novel takes place in Anna Zaires' futuristic Krinar World, but can also be read as a standalone. For a list of all available Krinar World stories, click here. This scifi alien romance includes themes of kidnapping and violence. Reader discretion is advised.
Great story telling + great writing + super hot finger-licking good alien erotica.

Wow! Just wow. What a powerful story.
*Paid link: As an Amazon Associate, this site earns from qualifying purchases.