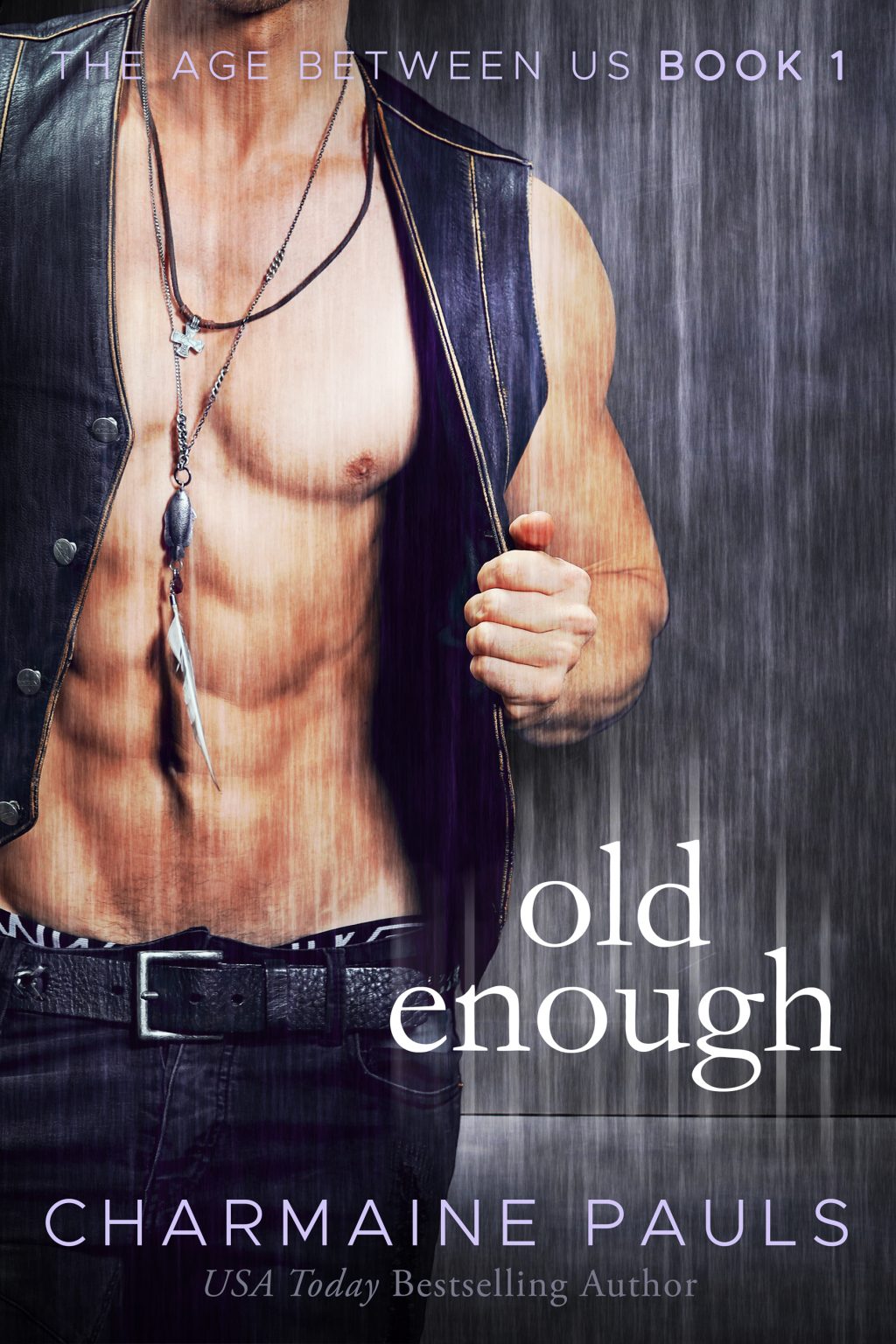 Old Enough (The Age Between Us, Book 1)
A Reverse Age Gap Romance
Society says I'm too young for her. What do they know? It's not my age that matters. It's my experience. I'm everything she never knew she needed. Meeting her was no coincidence. How and why our paths crossed are every shade of twisted and wrong, but she'll never know. I'm taking those sinister secrets to my grave. I'm keeping her forever, no matter what it takes.
Note: Old Enough is Book 1 of The Age Between Us duology. Jane and Brian's story concludes in Young Enough, Book 2. This reverse age gap romance includes OTT drama and triggers including violence. Reader discretion is advised.
"THIS BOOK HAS IT ALL!!"

"Complex, well written, deeply moving and powerfully engaging."

"The best older woman, younger man tropes I have read to date."
*Paid link: As an Amazon Associate, this site earns from qualifying purchases.