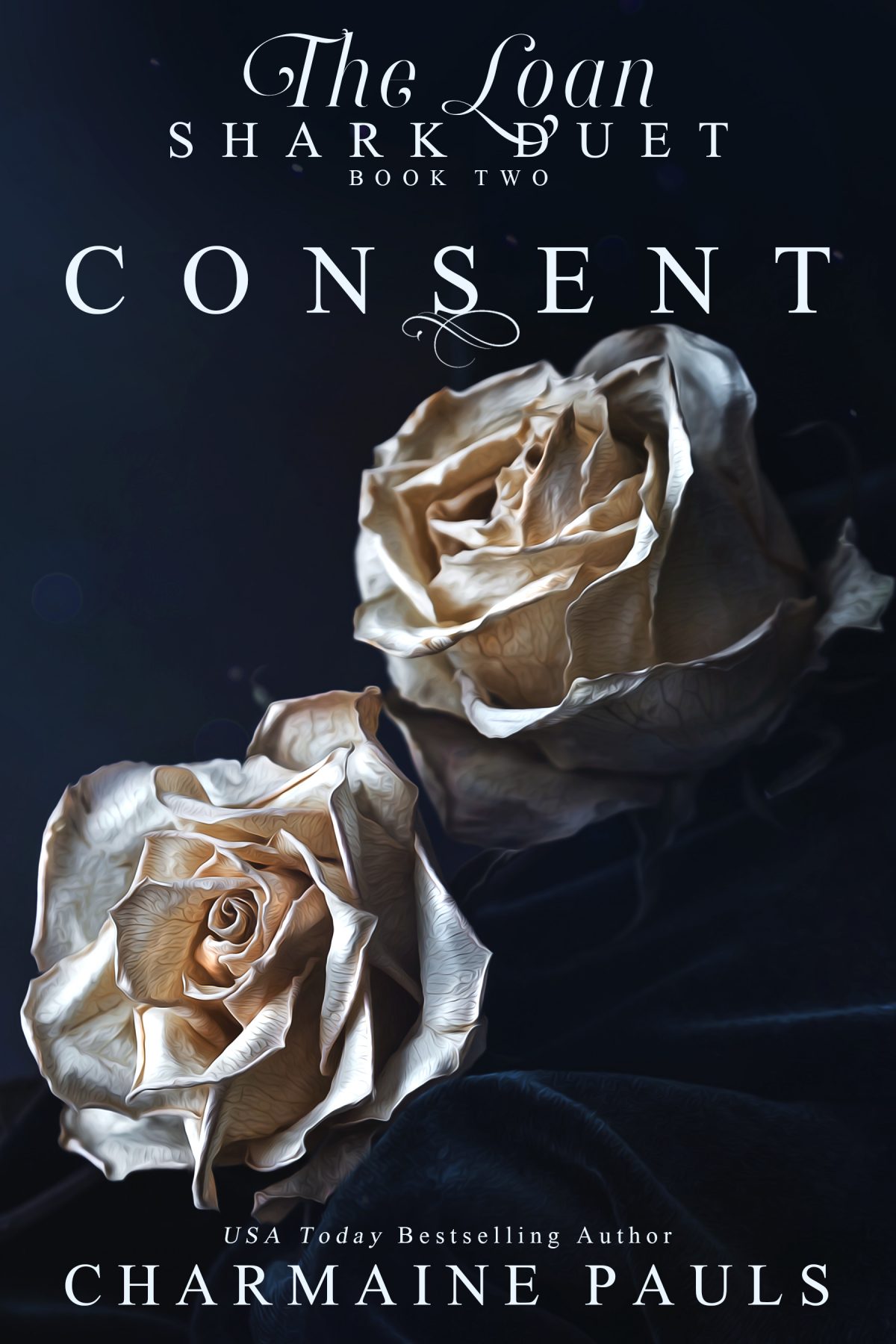 Consent (Book 2, The Loan Shark Duet)
A Dark Mafia Romance
When Gabriel broke down my door, he took over my body and life. Never with force, but always with clever manipulation. He stripped me of my independence, my defenses, and my clothes and turned me into an addict. My addiction is him.
Once, I had dreams and a future. Now, I have fears, scars, and insatiable needs. I'm damaged beyond repair, but if I'm to survive the most dangerous man in Johannesburg, I can't allow him to break me, because broken toys are destined for the garbage dump.
(Consent is the second full-length novel of a duology. The first book, Dubious, must be read first in order to follow the story.)
Great plot, packed with action and sexual tension, and a sizzling connection between the hero/heroine that went beyond the physical. A must read!

An intense, nail-biting story with a lot of twists and turns that will keep you on the edge of your comfy seat until you hit the end.
*Paid link: As an Amazon Associate, this site earns from qualifying purchases.