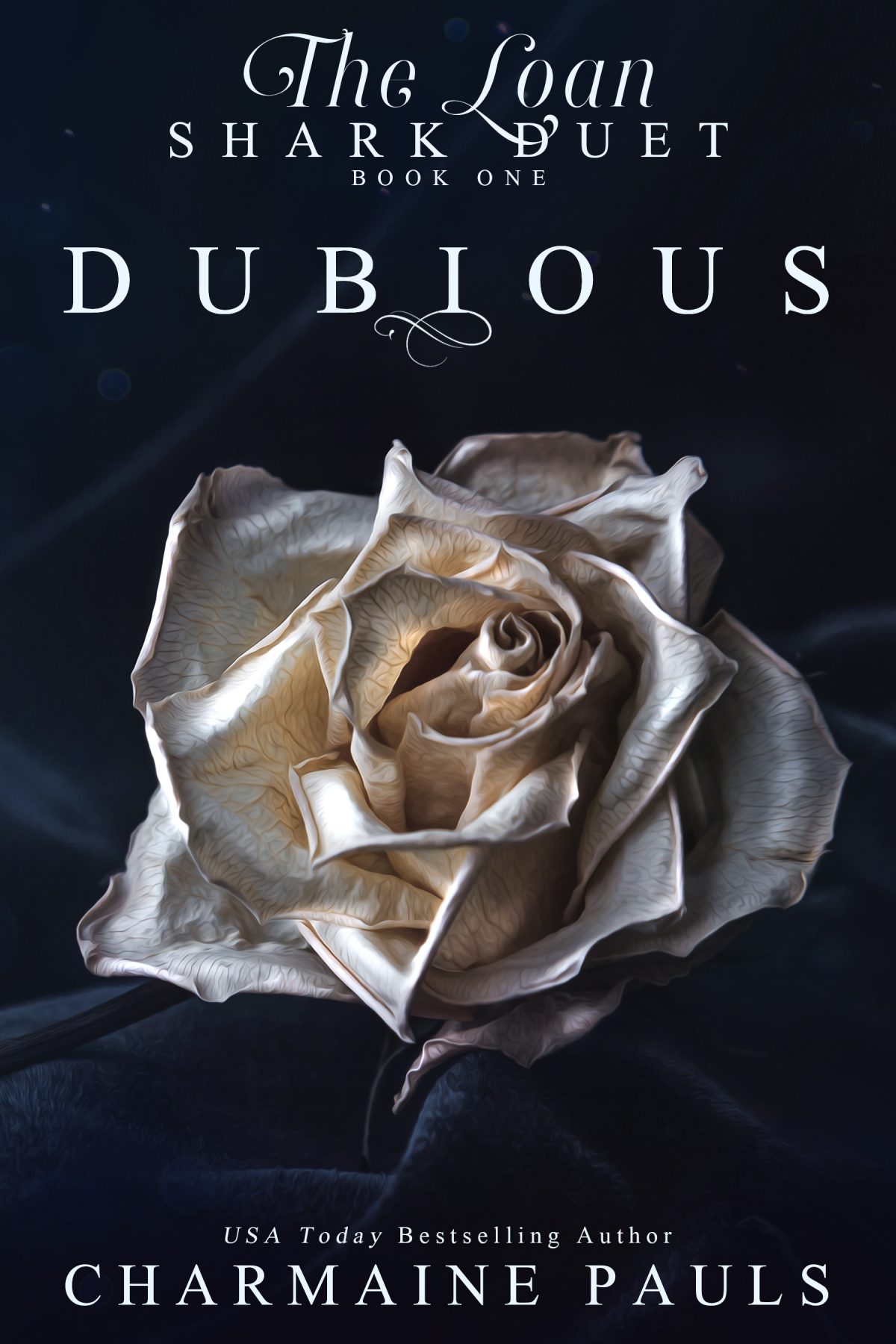 Dubious (Book 1, The Loan Shark Duet)
A Dark Mafia Romance
I'm a loan shark. Breaking people is in my blood. The Haynes's were supposed to be a straightforward job. Go in and pull the trigger twice. One bullet for Charlie, one for his sister. But when I saw Valentina, I wanted her. Only, in our world, those who owe us don't get second chances. No way in hell will my mother let her live. So I devised a plan to keep her.
It's depraved.
It's immoral.
It's dubious.
It's perfect.
Just like her.
(Dubious is the first full-length novel of a dark mafia romance duology and ends on a cliffhanger. Book 2, Consent, concludes the story.)
WOW!! This book is insanely crazy and I could not put it down!

Words are not enough to describe how amazing this story is.
*Paid link: As an Amazon Associate, this site earns from qualifying purchases.