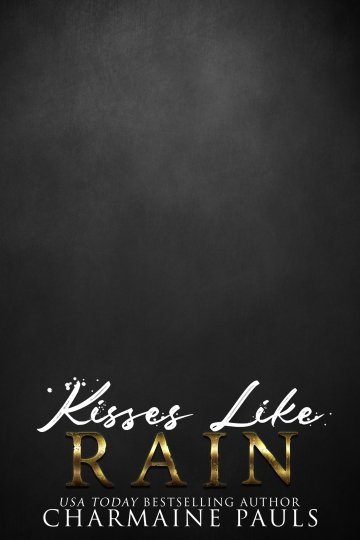 Kisses Like Rain (Corsican Crime Lord, Book 4)
A Dark Mafia Arranged Marriage Romance
I gave him my innocence and my virtue. I gave him my love and my hate. Is there anything left to give?
Description will follow soon.
Note: Kisses Like Rain is the 4th and final book in the Corsican Crime Lord series. You must read Love Like Poison (Book One), Hate Like Honey (Book Two), and Tears Like Acid (Book Three) first. This is a dark mafia arranged marriage romance that includes violence, a hate relationship, an unredeemable alpha-hole, and scenes not recommended for sensitive readers. Reader discretion is advised.
PRE-ORDER NOW (RELEASE DATE: 5 DEC 2023
*Paid link: As an Amazon Associate, this site earns from qualifying purchases.