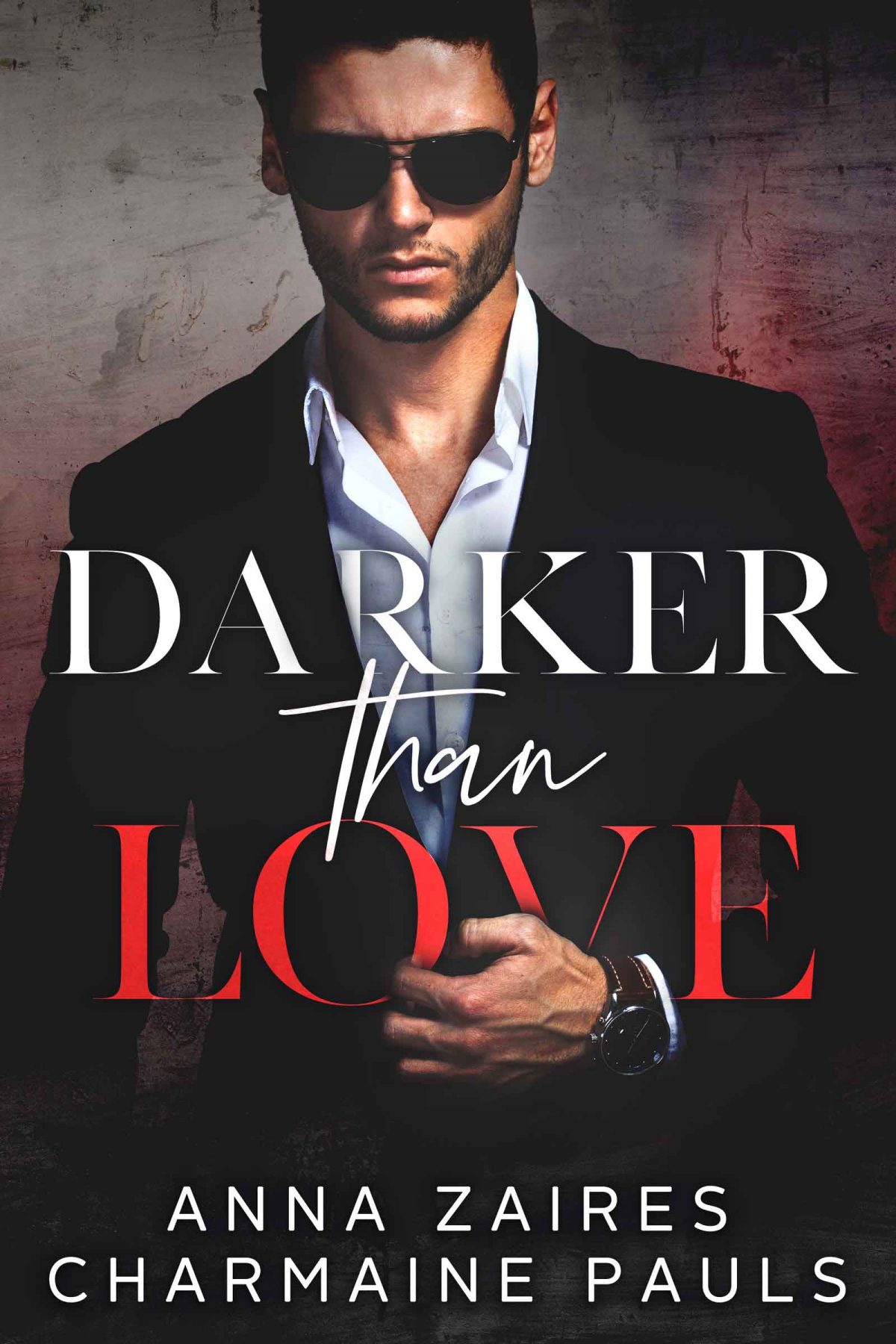 Darker than Love (A standalone novel)
A Dark Romance Revenge
Once upon a cold, dark night, a Russian killer stole me from an alley.
I'm dangerous, but he is lethal.
I escaped once.
He won't let me do it twice.
The revenge is his.
The betrayal is mine.
But so are the lies to protect the ones I love.
We're cut from the same twisted cloth. Both merciless. Both damaged.
In his embrace, I find hell and heaven, his cruelly tender touch destroying and uplifting me at once.
They say a cat has nine lives, but an assassin has just one.
And Yan Ivanov now owns mine.
Note: Darker Than Love is a standalone dark romance revenge novel with a HEA and no cliffhanger. Triggers include kidnapping and violence. Reader discretion is advised.
"A captive heroine, an anti-hero, the Russian mafia and Anna Zaires/Charmaine Pauls teaming up to write a dark romance? That checks all my boxes. Darker than Love is a captivating, dark, super-hot read! Loved this book and hope there's more to come!" — Natasha Knight

"Anna Zaires and Charmaine Pauls blend seamlessly to create this captivating dark romance." – Kitty Thomas
*Paid link: As an Amazon Associate, this site earns from qualifying purchases.