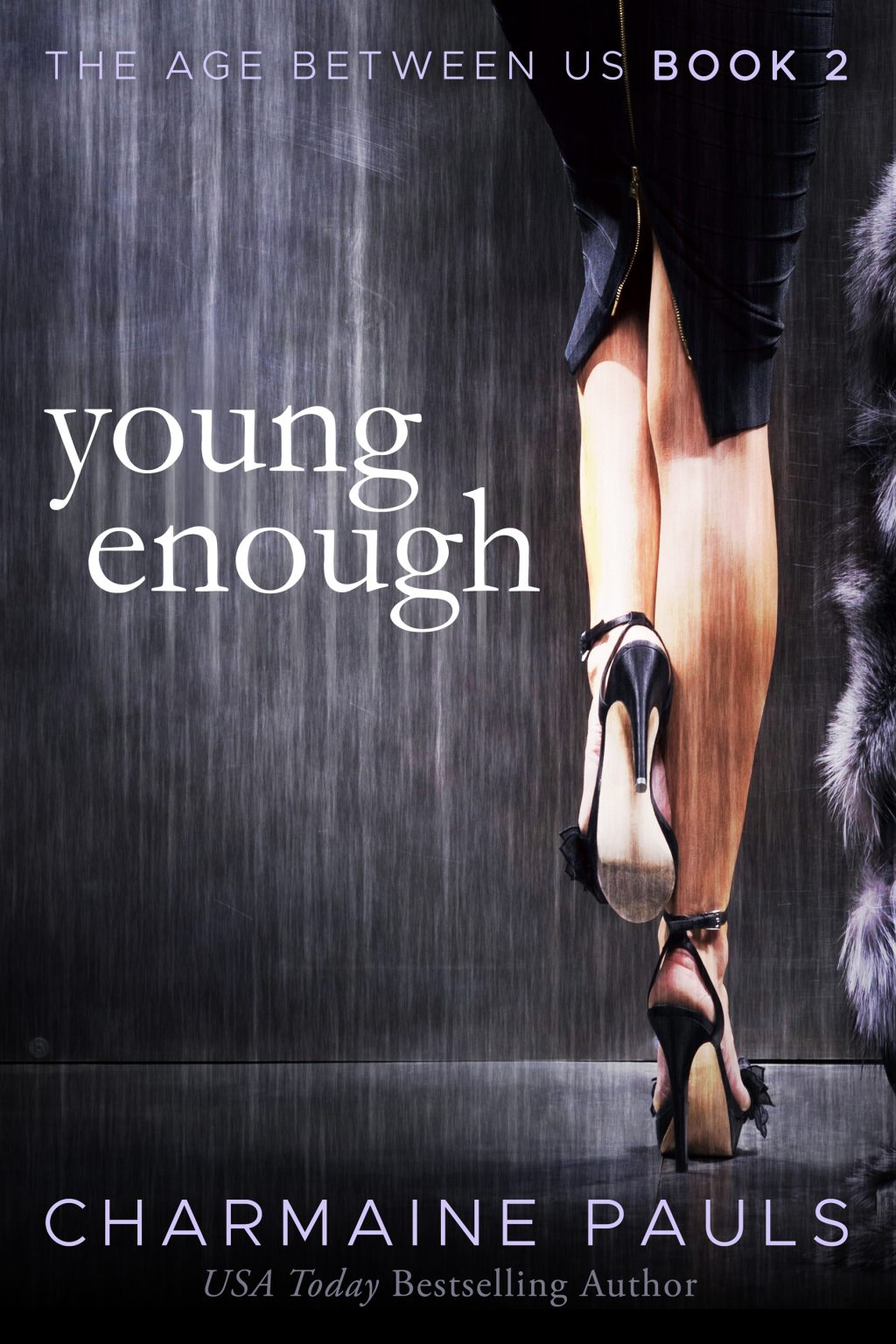 Young Enough
(Book 2, The Age Between Us)
An Older Woman, Younger Man Romance
I thought I'd lost everything. My life was in tatters when a man half my age broke into my property and invaded my future. Our love is forbidden, but I'm single and he's all the taboo I crave. For once in my life, why not? But what if I start wanting more than a fleeting love affair? What if his secrets will destroy me? I had no idea how much more I was about to lose.
(Young Enough is Book 2 of The Age Between Us duology. Old Enough, Book 1, must be read first to follow the story.)
"Far from ordinary."

"Intense pain, intense love, and intense satisfaction."
*Paid link: As an Amazon Associate, this site earns from qualifying purchases.