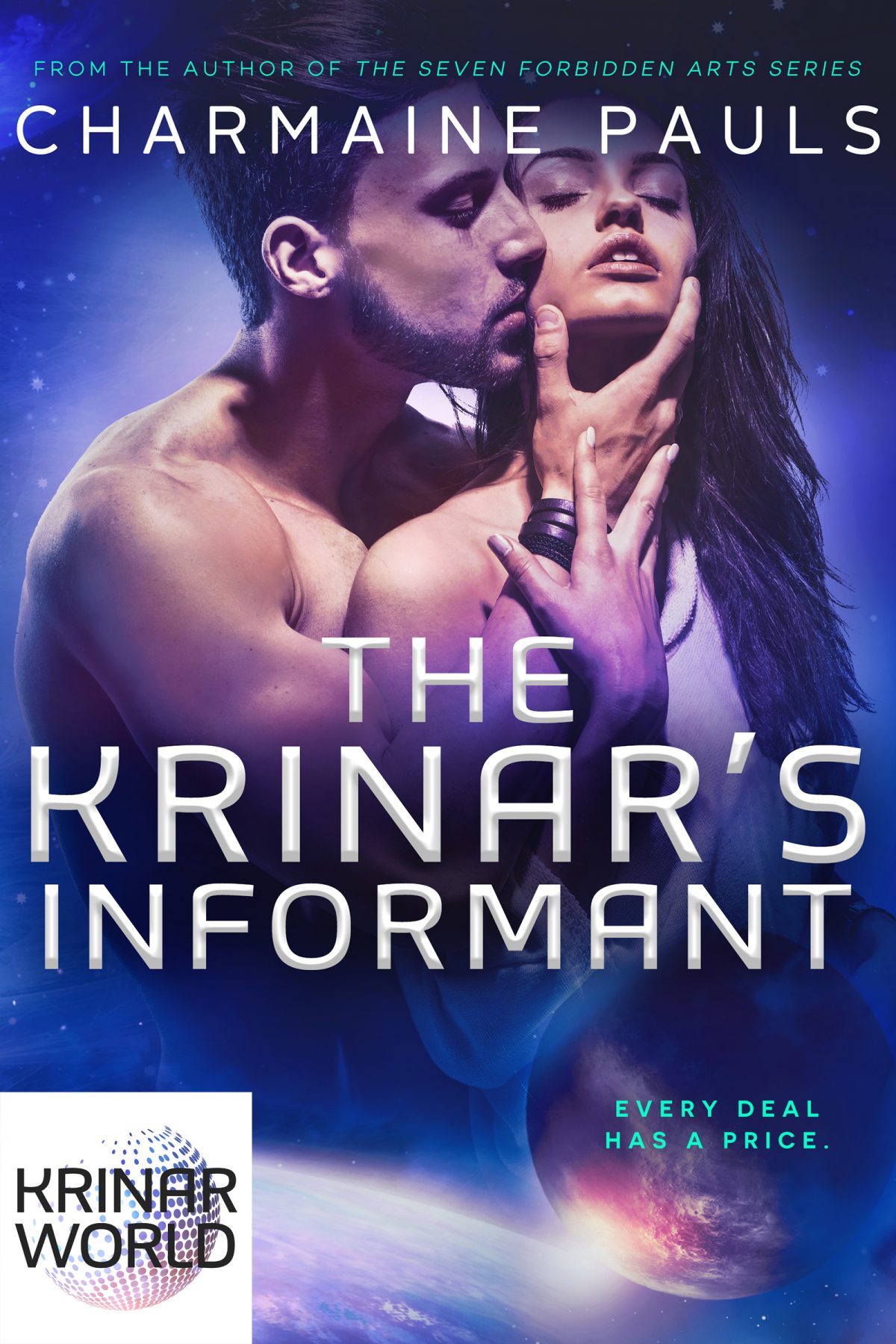 The Krinar's Informant (A short standalone Krinar World novel)
A Steamy Alien Forced Romance
Zavir is a guardian. He's the best the Krinar has. His assigned vocation is to uncover the Resistance movements popping up around the earth, and eliminate them. New information about a fast-growing Resistance camp sends him to Costa Rica, home of the largest Krinar Center. His informant is a human girl. She wants to make a deal–her traitorous family's lives in exchange for information–but Zavir doesn't make deals, and he takes no prisoners. When the time comes to wipe out the secret organization, his pretty, innocent little mole will learn the truth. She made a deal with the devil, and the price is something far more tantalizing than information.
Note: The Krinar's Informant takes place in Anna Zaires' futuristic Krinar World, but can also be read as a standalone. For a list of all available Krinar World stories, click here. This steamy alien forced romance contains triggers including violence. Reader discretion is advised.
"Sexy and addicting."

"Raw and savage."

"Hawt alien-human captivity story!"
*Paid link: As an Amazon Associate, this site earns from qualifying purchases.