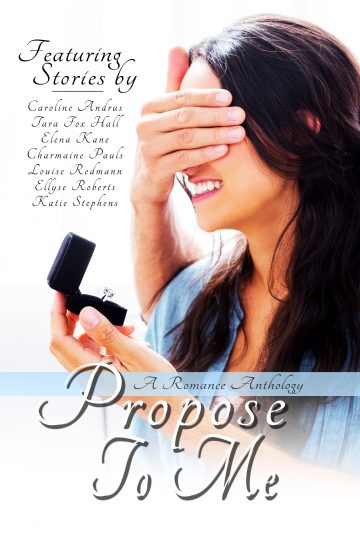 Propose to Me
Satin Romance presents its first wedding themed compilation of short stories. Propose to Me is an anthology of seven quirky, fantastical, and emotional marriage proposals.
Artificial Tears by Charmaine Pauls
Lourdes faces the split image of the man she is trying to forget when she walks into her new optometrist's office.
*Paid link: As an Amazon Associate, this site earns from qualifying purchases.