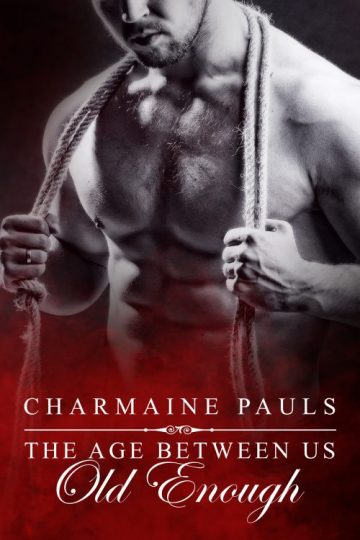 An Older Woman Younger Man Romance
Book 1, The Age Between Us
I'm old enough to drive a car, buy alcohol, and enter a club.
I'm old enough to take responsibility for my actions.
I'm old enough for her, no matter what her middle-aged friends or society says, no matter she's the age of my mother.
No matter why or how I met her.
I'll take those secrets to my grave, and her with them, if those secrets don't ruin us first.
(Old Enough is Book 1 of The Age Between Us duology. Book 2, Young Enough, will be available on 28 August 2018. Both books must be read to follow the story.)
Download a free excerpt
"THIS BOOK HAS IT ALL!!"
"Complex, well written, deeply moving and powerfully engaging."
"The best older woman, younger man tropes I have read to date."
---