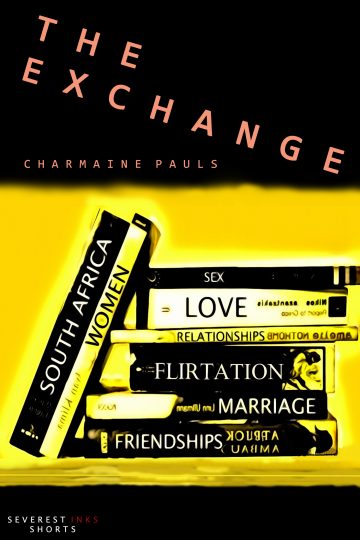 The Exchange
A group of South African women from diverse socio-economic backgrounds are brought together by a book club. Conflicting moral opinions regarding a sexual liaison of one of their members cast the spotlight on their inability to embrace each other's differences. The underlying tension reflects a crisscrossed spectrum of dysfunctional relationships in which choice becomes the pivot point.
This product is not available as a paperback at this time.
*Paid link: As an Amazon Associate, this site earns from qualifying purchases.